HOMESELECTOR
Nomination
Images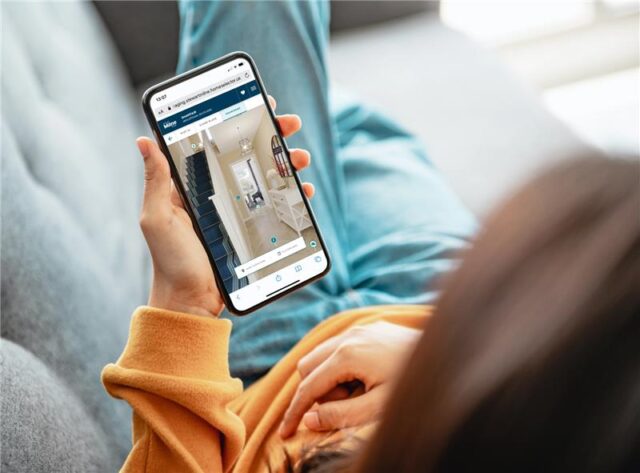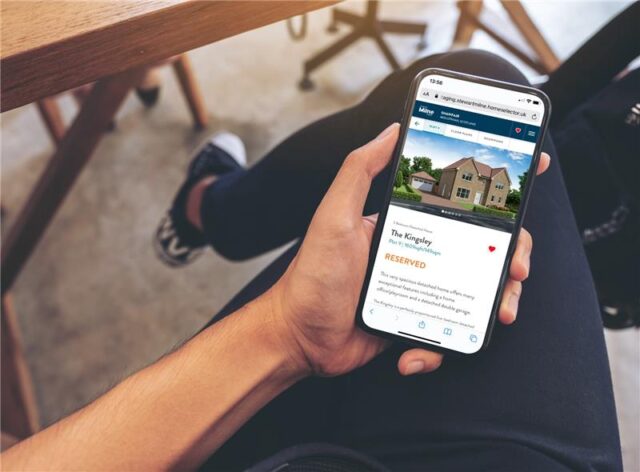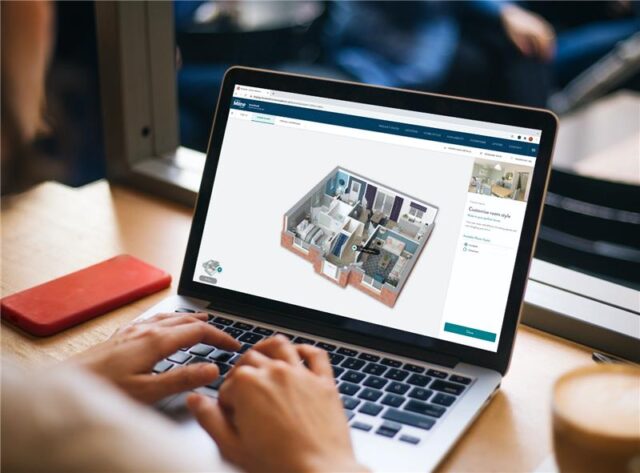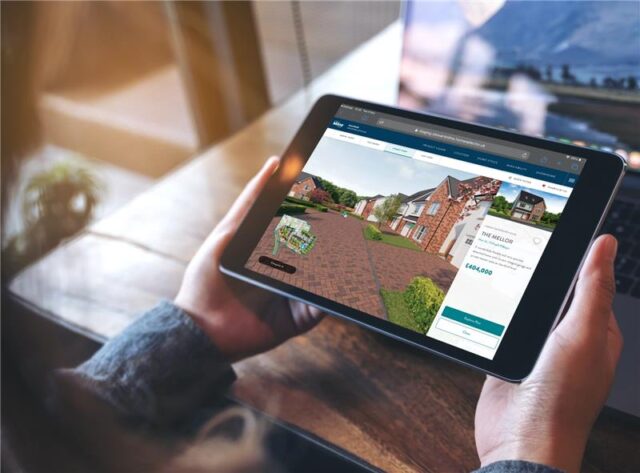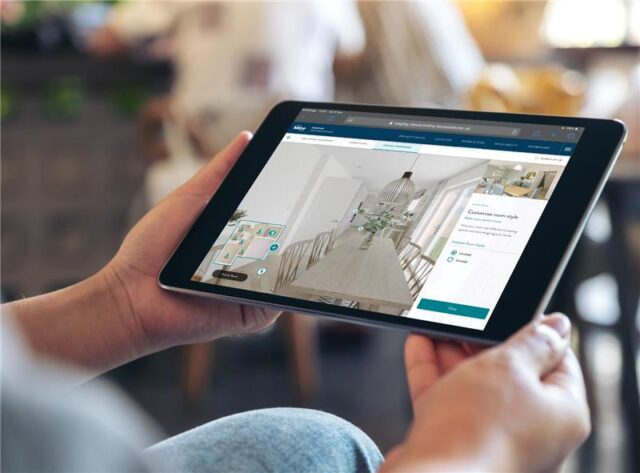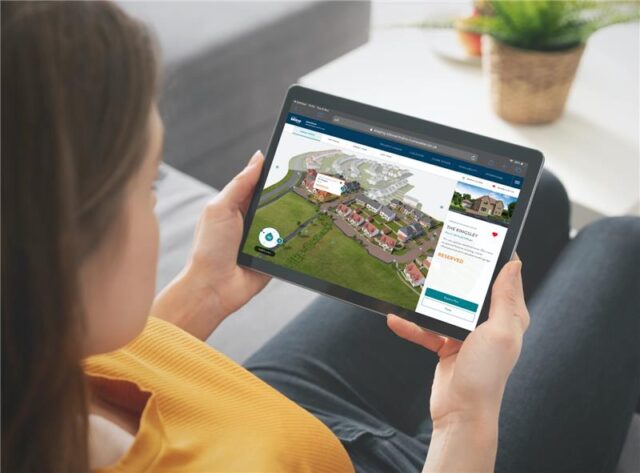 Category
DIGITAL MEDIA: Mobile/App Design
Summary
Pixel creates a digital home buying experience for new build property developments.
The way people buy has changed and online engagement has now become essential. The off-plan new build home market, previously reliant on trips to sales suites, lengthy in-person meetings, and reviewing complex line drawn plans which leave homebuyers who are unable to clearly visualise the final outcome, confused and uncertain.
Clearly, change is required, and now more than ever! Today's buyers are online, they want to be in control and they want easy access to all relevant information online, whenever and wherever they choose, and they seek this same experience when buying a new build home; from exploring the new development and surrounding location, identifying and taking a tour of any suitable house style and of course the ability to reserve their chosen plot online.
In answer to this need, Pixel has developed the HomeSelector online sales system to help new build homebuyers search, compare, visit, visualise and emotionally connect with their future home before it's built.
Designed from the ground up to meet the needs of the modern new build home buyer and offering exceptional interactive content and state-of-the-art functionality, the HomeSelector is a quantum leap ahead of the traditional new build home buyer journey.
It lets potential buyers experience every detail of a development in a highly visual, interactive and engaging way, allowing them to explore new build developments and properties online, where they can virtually walk around a new build development and through each property, all in stunning detail. The experience can be customised, for example, viewing properties with and without furnishings; rooms can be seen with different functions or interior designs, better suiting the homebuyer's personal preference.
In addition, through the combined use of photorealistic computer-generated images depicting the exact exterior finish, birds-eye views of plots and cut-away 3D floor plans (again with and without furniture), buyers can easily explore all aspects of a house style and find exactly what they are looking for, with information provided for everything from garden sizes to flooring options.
People have become accustomed to an immersive and exciting online buying experience. They prefer to shop from a screen at home and the HomeSelector fills this need for the new build property sector, allowing those that adopt the system to leap-frog ahead of their competition. The HomeSelector boosts engagement, qualifies leads and generates sales 24/7.