Finn Thomson Whisky – Website
Nomination
Images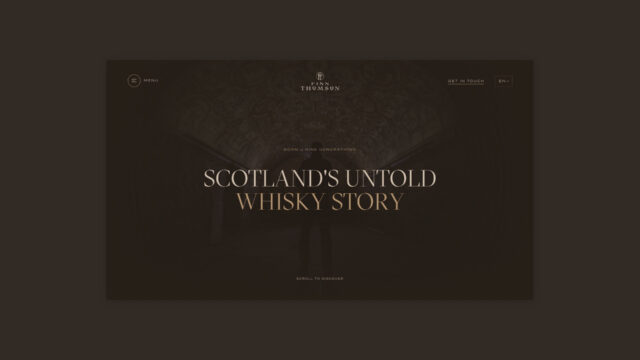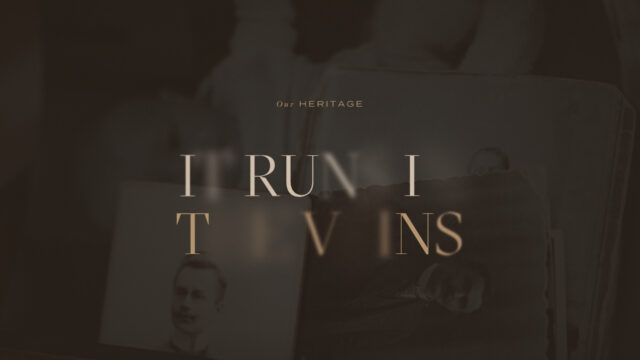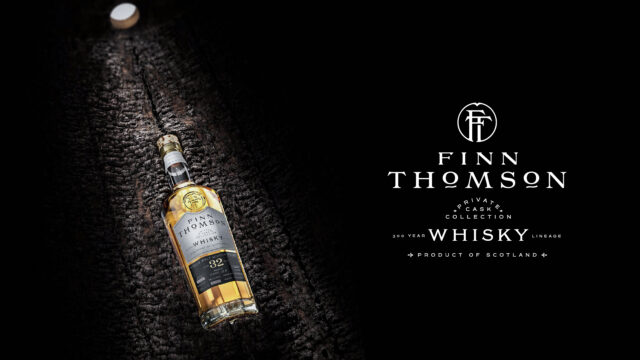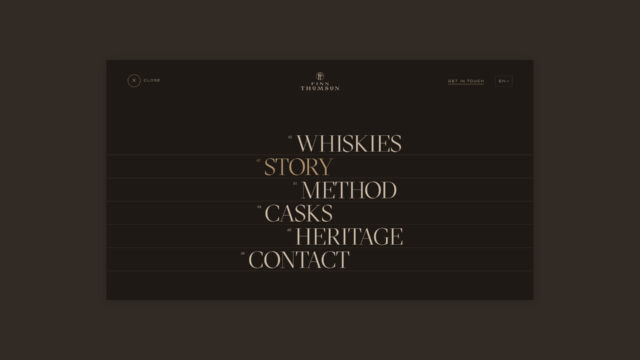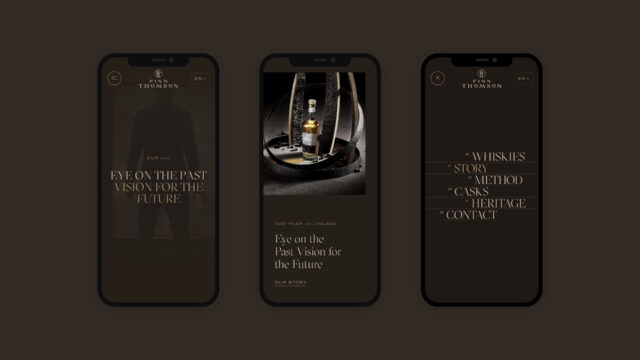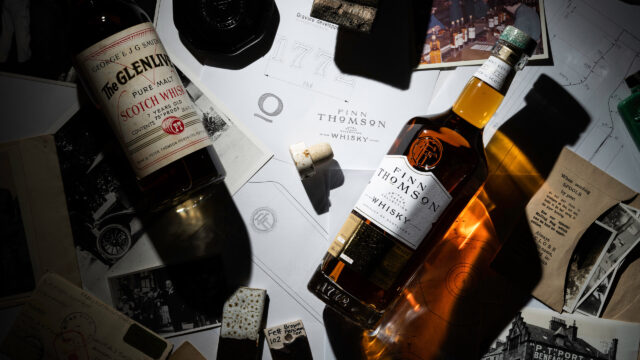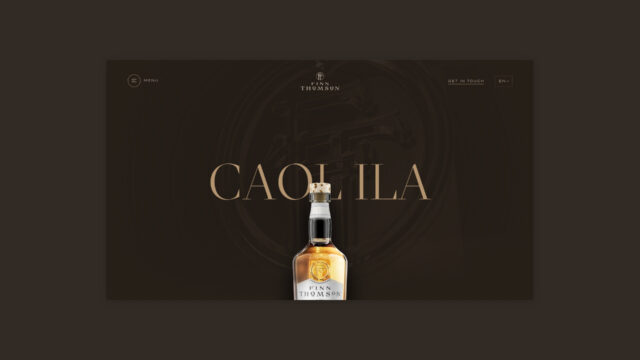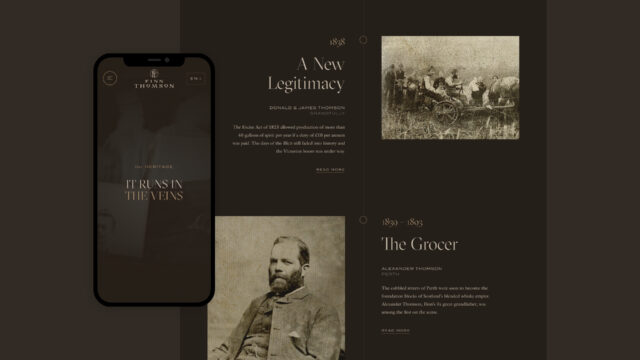 Videos
Category
DIGITAL MEDIA: Website Design
Company
Form Digital
Elsk

A total creative collaboration - Elsk & Form

Creative Director, & Strategist Reeve Rixon, Elsk
Creative Director, Mark Gordon Form Digital

Special collaboration partners:

Creative Director, Tom Lane
Creative Producer, Tom Booth
Account handler, James Young
Cinematography, Will Gardner / Simon Williamson
CGI Director, Peter Moore
Client
Finn Thomson Whisky

Summary
Eye On The Past, Vision For The Future.
Finn Thomson Whisky is a brand that's new to market but that has been 300 years in the making. Since James Thomson's illicit potstill in the 1700s, the Thomson family has pursued each element of whisky through the ages – distilling, blending, trading, selling – helping to shape the very story of scotch itself. Now the family cask collection - one of the rarest in Scotland - is being presented to the public for the first time by its ninth generation, Finn Thomson.
Following establishing the branding, we wanted to digitally translate this to a platform that would showcase their exclusive rare bottlings, drive sales and strengthen their position as a leader in private cask bottlings. Our challenge was to design and build a website that effectively reflects the rich history, premium craftsmanship, and passion for scotch that the Thomson family pride themselves on.
Storytelling and design were at the heart of the website to ensure an immersive experience for the user, delivered through a modern and minimal design. Working closely with the team, we streamlined bodies of text for concise messaging, mirroring the clean design and allowing the product and brand story to take centre stage. This permitted us the autonomy to craft every element of the experience from the ground up. We cohesively combined copy, film, 3D visualisation and motion to successfully convey a single story: 9 generations of Scotch bottling.
Combining 3D animations and web technologies, we exceeded the brief to digitally depict the products in a way that would optimally engage users. Our brief was to create a series of 3D rendered whisky bottles in isolation as well as placed in unique environments art-directed by our team.
The 3D visualisation allowed us to have complete control over the image output and showcased the items in a way that could not have been done through photography or videography. Animation and interactions also played a key role in creating a digital experience, including type animation.
For micro interactions, we used a custom nonagon mouse cursor which mimics the bottle's design and expands when interacting with clickable elements. These small yet impactful details help to continually reinforce the brand identity throughout the customer's journey.
Although the platform has already been designed with online sales capability, WooCommerce technology will be incorporated in a second phase to transform the platform into a complete e-commerce experience.
Links
Photographer
Jonathan Addie