Harbour Kitchen Branding
Nomination
Images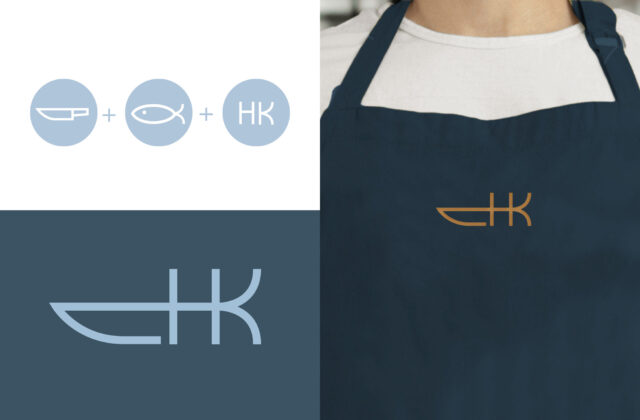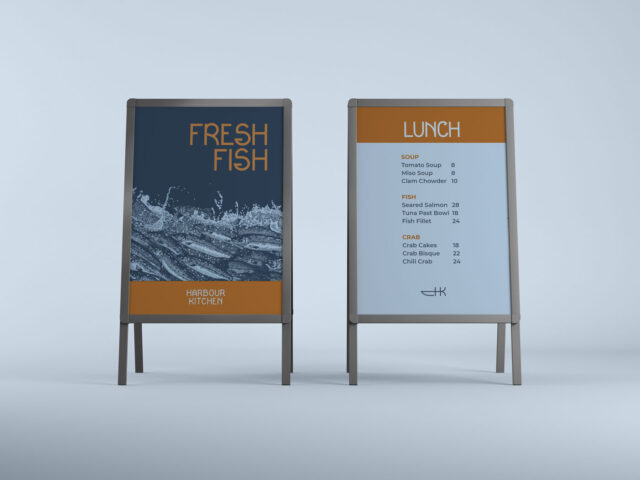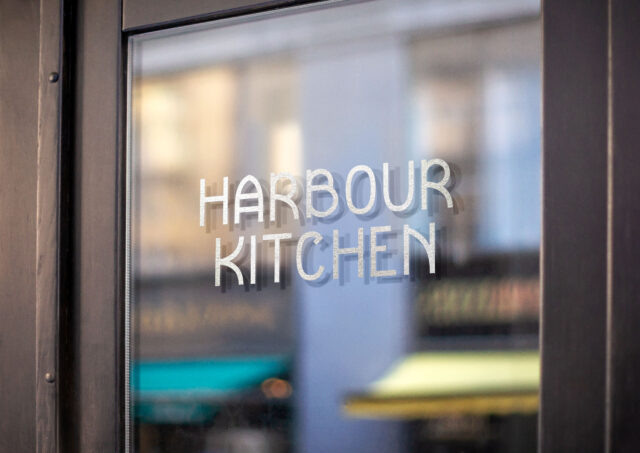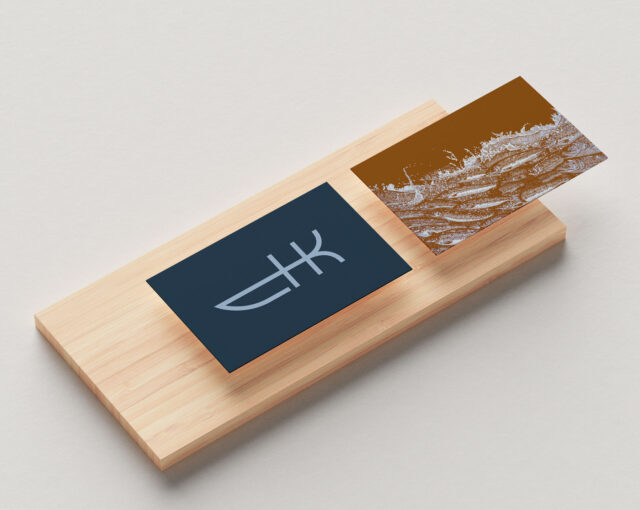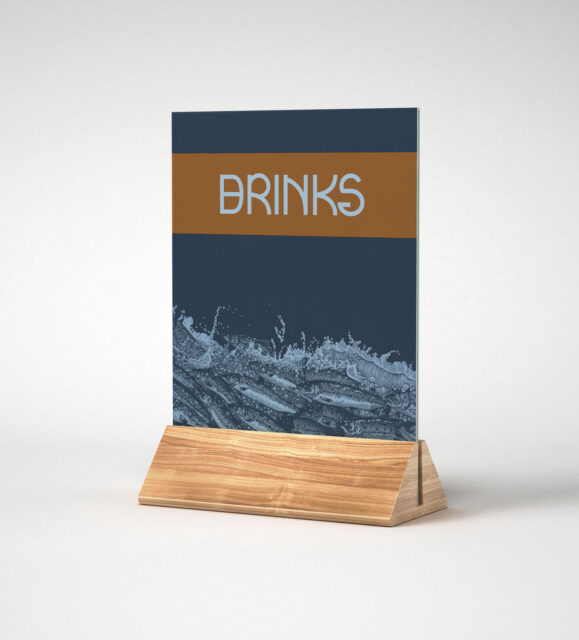 Category
GRAPHIC: Brand Identity
Summary
Located on the harbour-front in Stornoway, Harbour Kitchen prides itself in its fresh selection of seafood. It is a well-established restaurant that needed a fresh identity.

We were tasked with creating a brand that told the story of their culinary pride and heritage with a minimal amount of effort.

We created a suite of Branding assets that included a wordmark, icon and bespoke typeface.

We were delighted to work with local printmaker Alice Macmillan on the main visual. Her art focuses on detailed Hebridean scenes. The piece 'RUN' was ideal for the project as it featured mackerel which is Harbour Kitchen's most popular dish.