Scotland's Emblem
Nomination
Images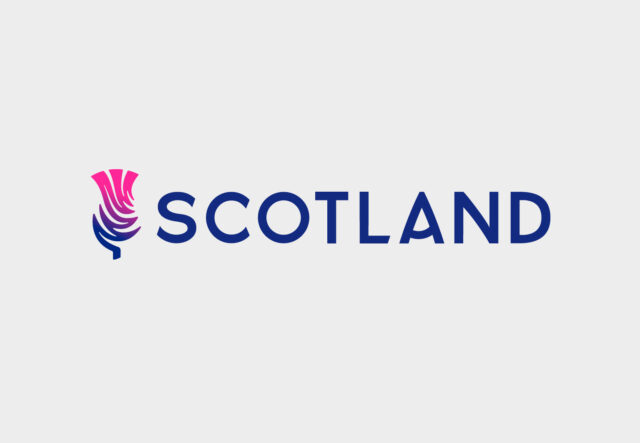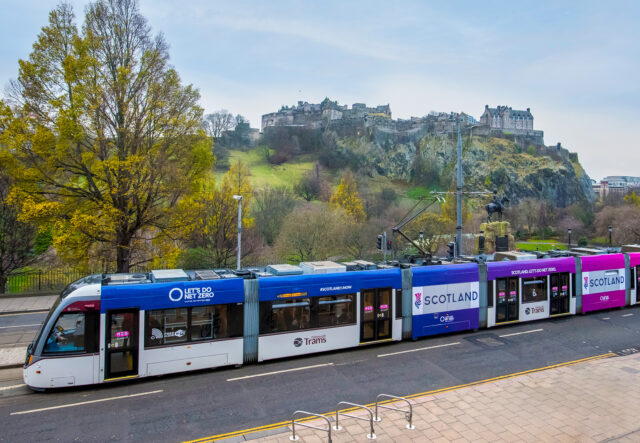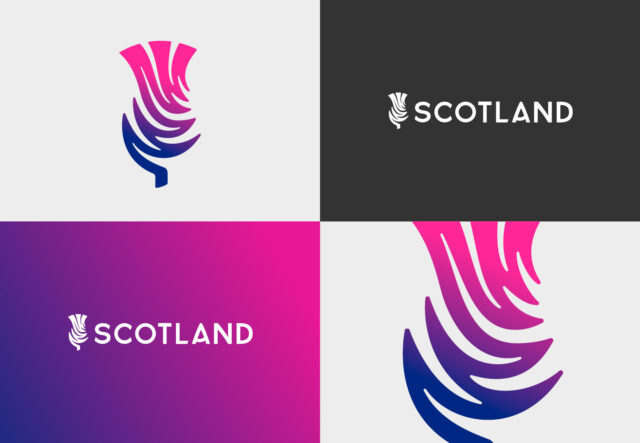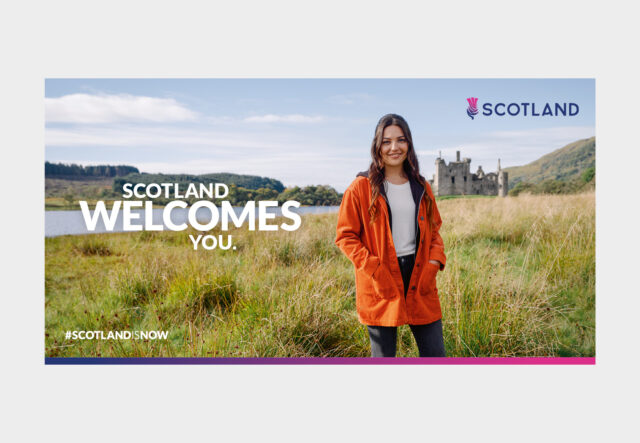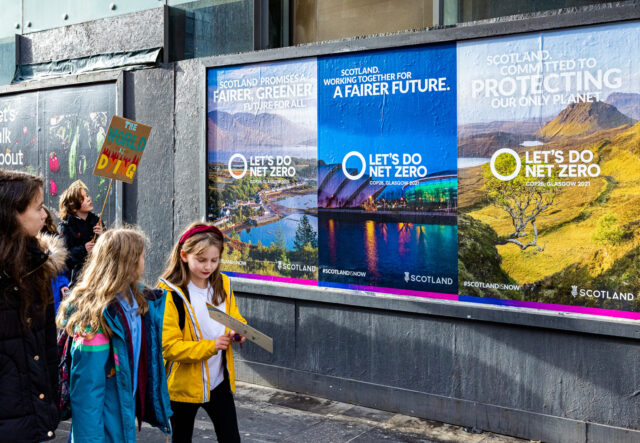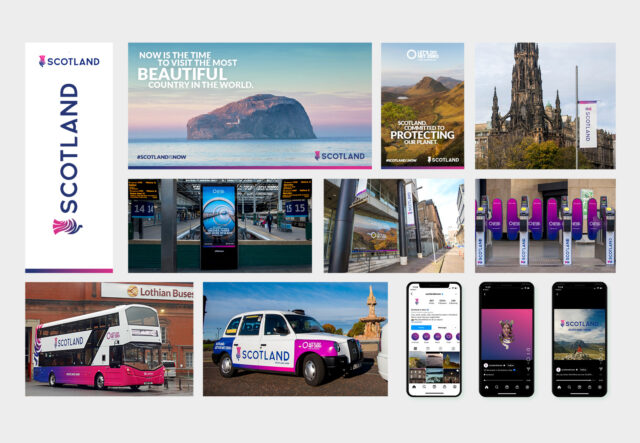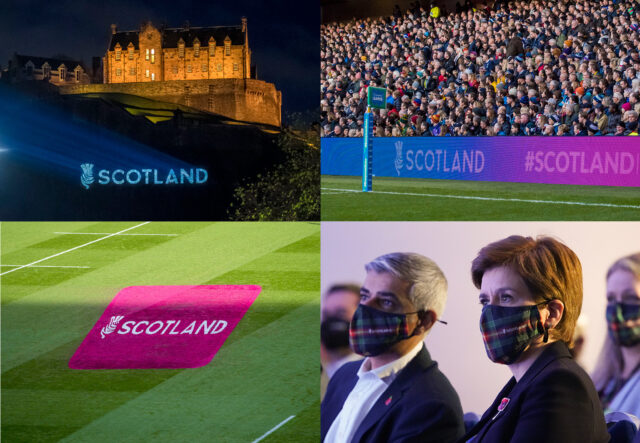 Category
GRAPHIC: Brand Identity
Client
The Scottish Government

Summary
How do you brand a country?
Scotland is recognised across the globe as a land of unrivalled history, breath-taking scenery and warm welcomes. An innovative, diverse and progressive nation, Scotland today plays its part in addressing key global challenges.
The brief was to create a new single nation brand marque – an enduring emblem that symbolises Scotland's story, shining a light on the values that make it a progressive, welcoming and pioneering nation of generosity of spirit and creativity.
The Scotland Marque combines a thistle inspired by the fanning and swaying pleats of kilts in motion. Rendered in one flowing, singular line of upward momentum it represents a diverse nation united by shared values. The custom-made lettering, originally designed by Brand Scotland, mirrors Scotland's modern architecture with Celtic and Mackintosh references.
Alongside the Scotland Marque, a full brand identity system was developed and launched at the COP26 climate summit in 2021, when the global spotlight was on Glasgow and Scotland.