Workplace Table Tennis
Nomination
Images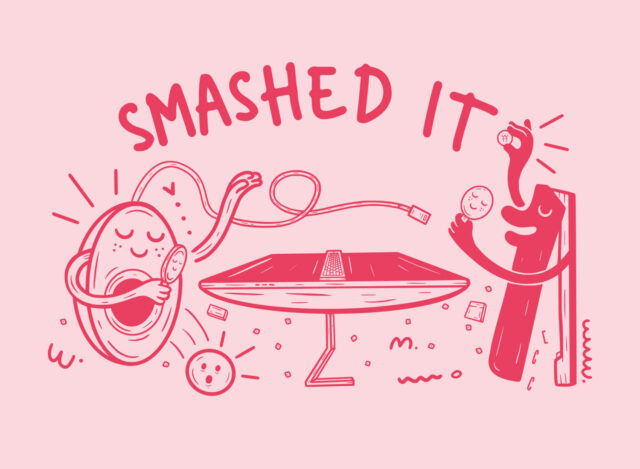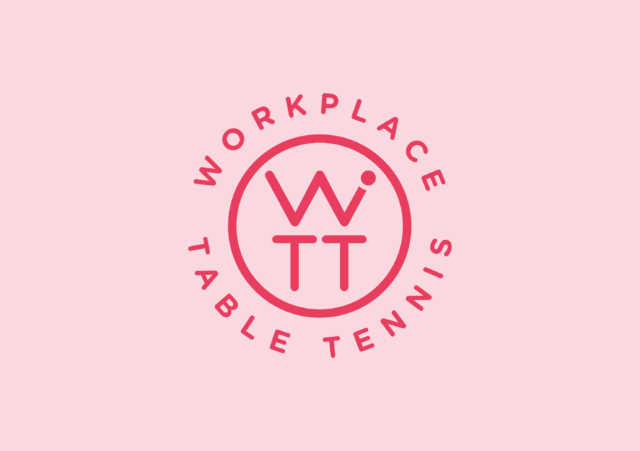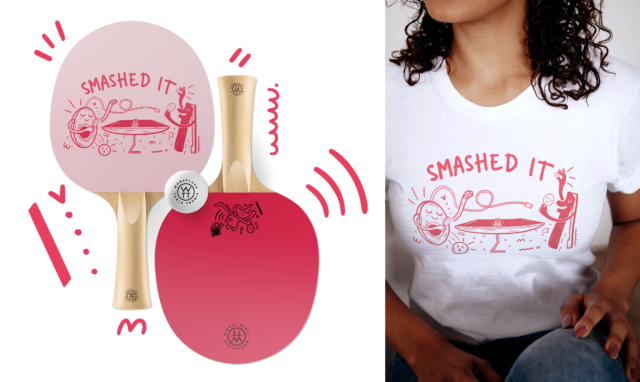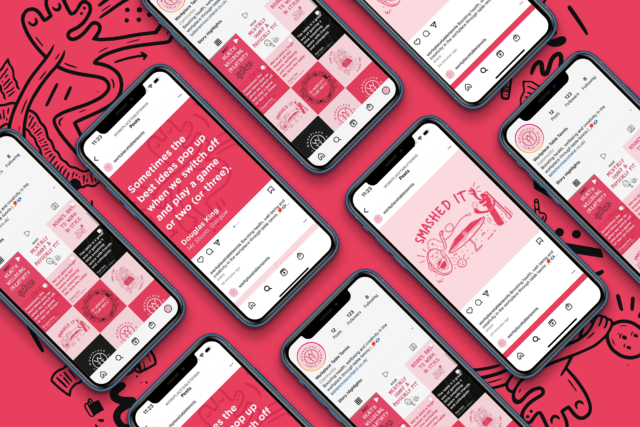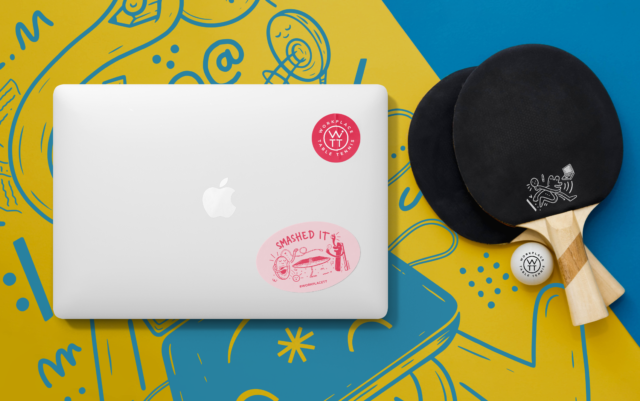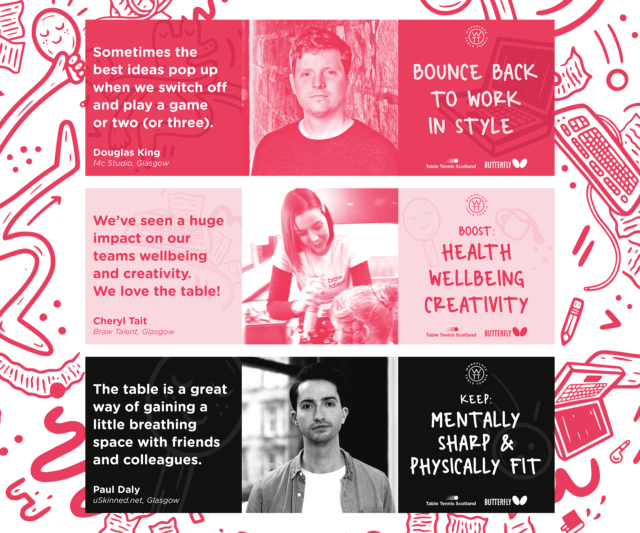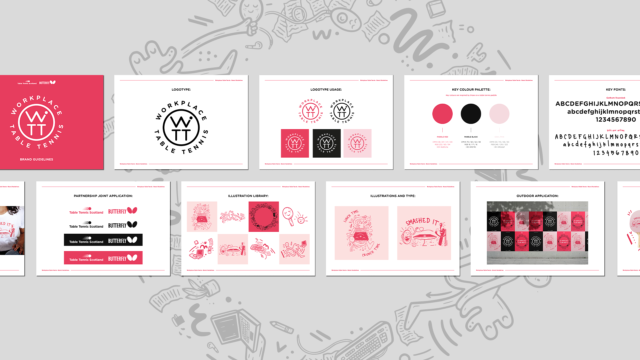 Category
GRAPHIC: Brand Identity
Client
Table Tennis Scotland

Summary
Table Tennis Scotland tasked us with developing the visual identity for their national campaign Workplace Table Tennis. This included creation of a logo, a brand asset library and flexible system that could allow creative to be used across a wide range of collateral to shape the project now and in the future.
Building personality and fun into the identity was key, so we approached the project from an alternative angle on what 'table tennis in the workplace' could mean visually.
We wanted to create a logo that was simple and that would relate to table tennis in a recognisable way. Taking the W from workplace, and the TT from table tennis, we created a symbol that reflected the serve in a match, with the ball bouncing over two sides of the table. A simple but effective way of communicating the brand, we could then build the visual identity around this through still and animated content.
Serving character into the visual identity was a main focus. Table tennis is a great way to support a healthy, happy and productive workplace. With the aim of the project to get as many table tennis tables as possible into offices, break rooms and businesses across Scotland, we knew we needed something eye catching and unique that would stand out against the noise.
We began to play with the idea of having inanimate workplace objects coming alive as part of a workplace table tennis world. Working with Scottish illustrator KMG, we created a wide range of characters and scenarios using this concept which we could adapt to various materials both in print and digital that were required for the campaign.
This visual style was further developed using a range of tag-lines with a play on word association between the sport and language often heard in the workplace. Phases such as 'Lunch Time. Crunch Time.' 'Smashing it!' and 'Co-worker? Team mate!' emphasised the personality and collaborative identity of the brand.
Workplace table tennis is an easy, fun and accessible way to pick up a paddle and get playing.