Cabins in the City Limited
Award
Images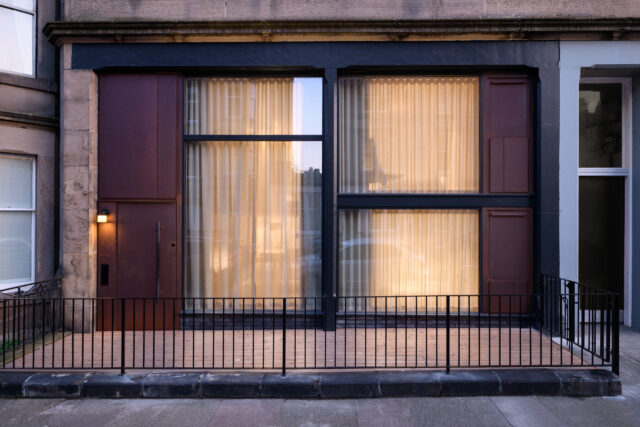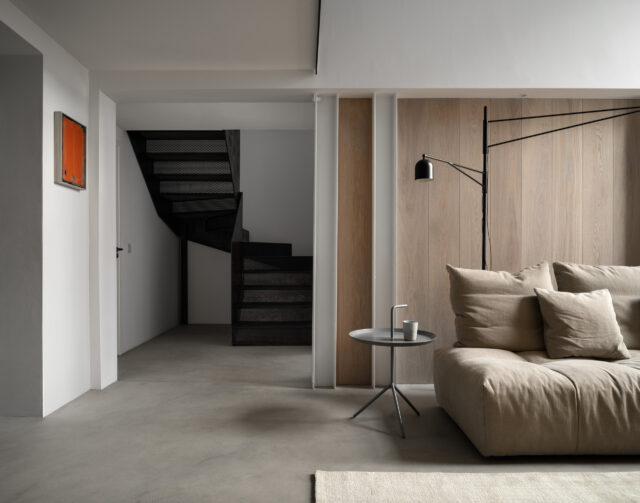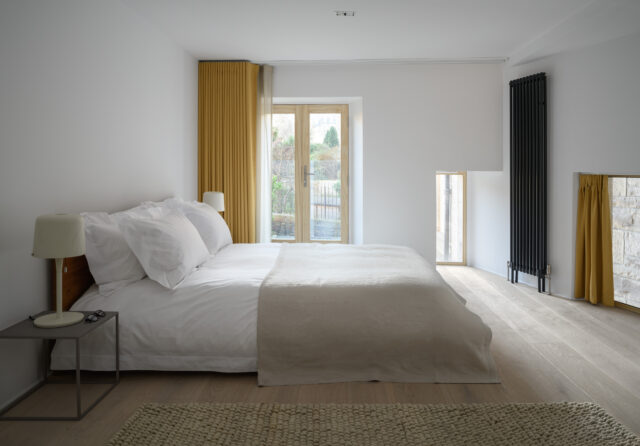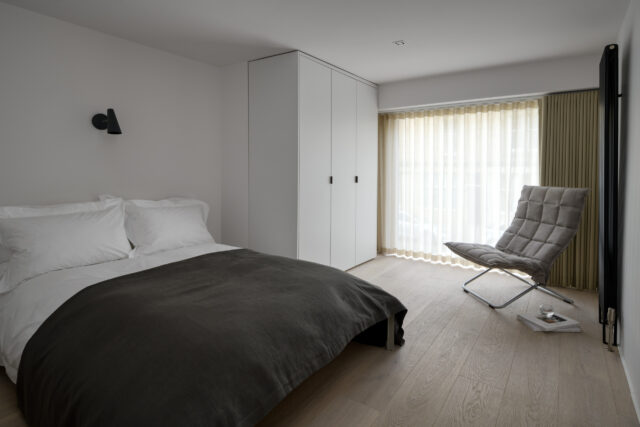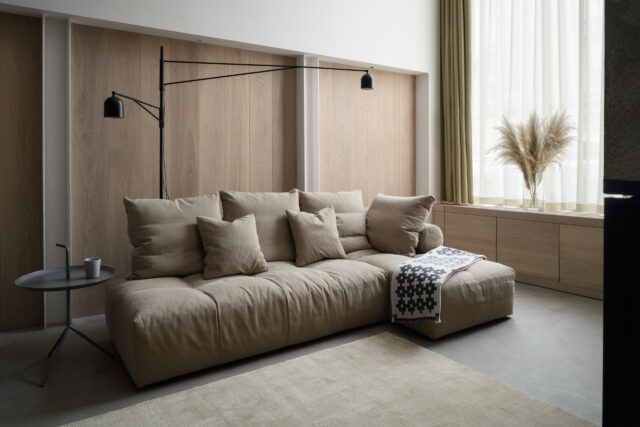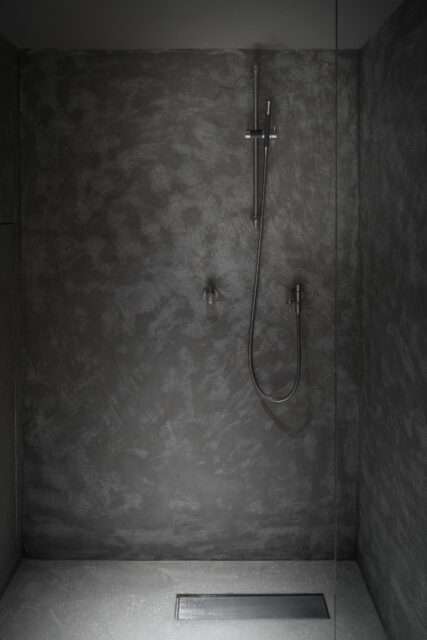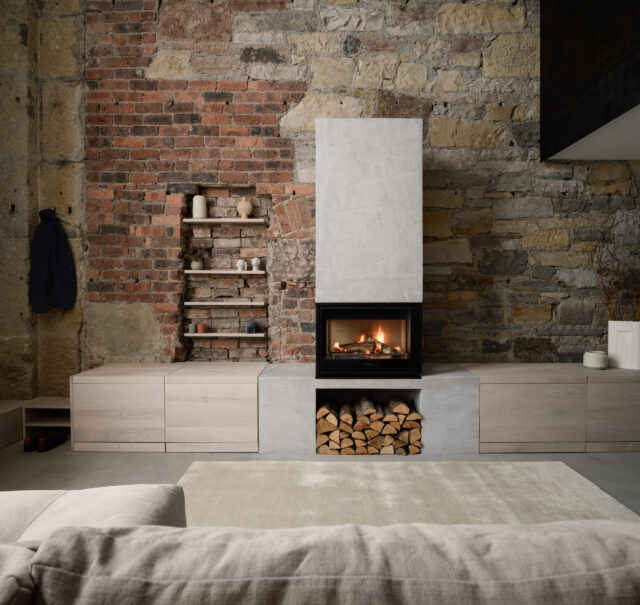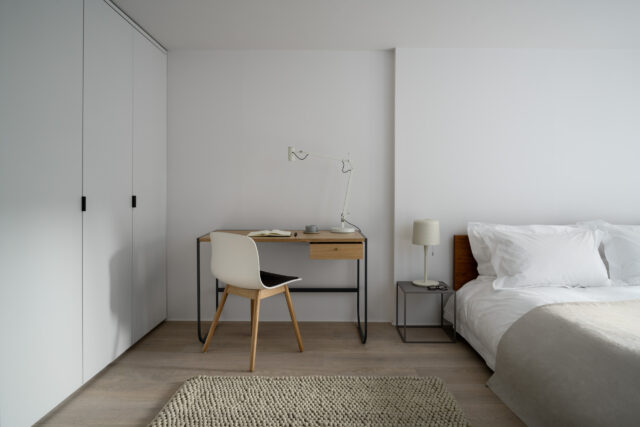 Category
INTERIORS: Interior Design
Company
Cabins in the City Limited
Summary
The converted building was a commercial unit built in the early 1900's. Most recently it operated as a sauna until purchased in 2014 by a developer who planned to convert it into a three bedroomed residential dwelling.
Work started in 2014 saw multiple partial structural changes. 12 months in, work stopped, remaining static for six years until I purchased in 2020.
As a shell, the property offered the opportunity to explore options away from conforming to the surrounding tenements. As my first development, the aim was to define a concept that retained a connection to its past while creating a warm, calm space.
We 'listened' to the property to understand what it wanted to be, and to understand how it's remaining original features would inform its destination.
Central to this was the internal stone wall. Consisting of a mix of traditional red brick and local stone the decision was made to retain its haphazard, organic state. The wall influenced the colour pallete and material choice inside and out.
A double height lounge was created with floor to ceiling glass windows. A mezzanine floor constructed of blackened perforated steel overlooked it. The panels encountered problems in manufacturing, but instead of hiding their deep scores we let their path show. It overlooks a stove encased in concrete, a passing brutalist reference.
Water ingress led to rust forming in the perforations, creating an unexpected connection to the iron in the stone and the Corten on the exterior.
The commercial reference in the kitchen is portrayed through individual black metal-clad units and a stainless-steel workbench. On legs, they create a further sense of space. To bring light and garden access, the back window became French doors. Bespoke oak and hand-painted cabinets house appliances.
Microcement flooring colour matched to part of the exposed wall was used throughout the groundfloor. A grey-black microcement was applied to the downstairs bathroom to create an intimate wet room.
A black perforated steel staircase leads to the mezzanine floor and two bedrooms. Oak flooring treat with lye and natural oil provide a calm, grey aesthetic throughout. The master bedroom at the rear overlooking green space, and two floor level windows bring light. The on-site wet room is clad in concrete.
By working with a number of artisans and specialists we were able to achieve our desired objectives and create a property that retains a connection to its original purpose.
Photographer
ZAC and ZAC