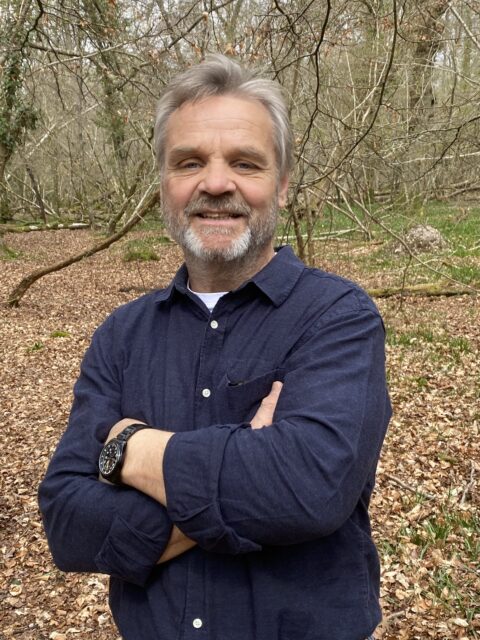 Allan Murray
Founding Director
Allan Murray Design
---
Architecture Panel Chair
Allan Murray is the founding director of Allan Murray Design and was also founder of Allan Murray Architects. A Fellow of the RIAS and graduate of Harvard University in the USA Allan has won numerous awards for Architecture and Urbanism whilst leading Allan Murray Architects. He has lectured regularly on his work and taught at Edinburgh and Dundee Universities and at the Boston Centre for Architecture in the USA. He has written several articles on architecture and practice and has been regularly featured in media. Allan worked in the USA with internationally renowned practice Mosche Safdie and qualified as an architect in both the USA and UK. He was External Examiner at the Mackintosh School of Architecture and has previously been a judge on the RIAS awards. He has been a member of the University of Dundee Court and has advised the City of Edinburgh Lord Provost panel on urbanism and was a member of the RIAS Governance Committee. Allan has also been a member of the Anglo American Real Property Institute and an Academician of the Academy of Urbanism.
Allan set up Allan Murray Design as a new collaborative practice that works with architects, designers, clients, artists, writers and fellow professionals who have an interest in the important conversations on the built environment. Recently Allan Murray Design has been designing urban and architecture projects in the UK and the Middle East and is currently shortlisted for a prestigious international design competition.
Reflecting on 25 years in practice of architecture and urbanism Allan's view is that profession must adapt and widen its understanding to respond to the new pressures for change. Our cities are undergoing huge transformations and require invention and courage : Architects and Designers have a responsibility to be at the vanguard of that change.
---
Insights from Allan
New post pandemic relationships with cities
---
Example work