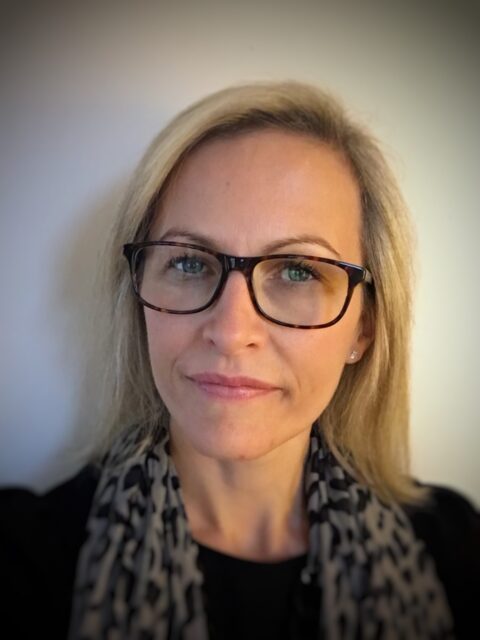 Claire Prentice
Head of Brand Scotland Marketing
Scottish Government
Claire was appointed Head of Brand Scotland Marketing in November 2020. Brand Scotland is a strategic marketing and communications collaboration that brings together the collective communications efforts of the Scottish Government and key partners in building Scotland's global brand and reputation.
Claire also leads Scottish Government's Net Zero marketing team and was most recently responsible for leading Scotland's international and domestic branding and marketing activity at COP26, including the launch of a new nation brand for Scotland.
Prior to this, Claire spent 7 years leading award-winning behaviour change campaigns for the Scottish Government across health, road safety and justice, and also has extensive agency experience having spent 5 years as Account Director at one of Scotland's leading advertising agencies, the Union.
Claire has most recently been appointed vice Chair of the Marketing Society Scotland.