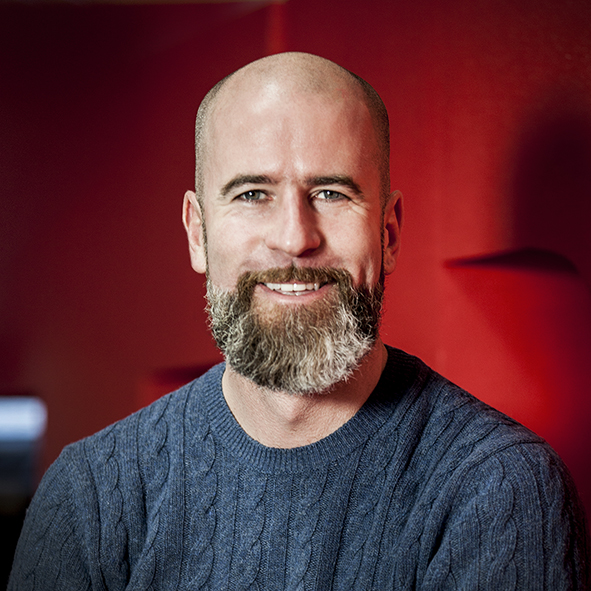 Danny Bickerton
Head of design & content
TBWA\MANCHESTER
A man of many skills, Danny Bickerton has over 25 years industry experience. He has been a part of the TBWA\Manchester team for 20 years working with a wide range of clients including ghd, Manchester United, Remington, Soccer Aid, Pizza Hut, Michelin, PZ Cussons, Beaverbrooks, Nissan, BP, MBNA and the Merlin Group to name a few. As Head of Design his drive and utter passion for design in all it's forms has resulted in award winning work and a reputation for an unquenchable can-do approach. He has also been responsible for building a team of in-house content creators and post-production specialists to service the ever-growing social and content needs of the agencies clients.
What am I looking for?
Originality with a strong focus on craft and ingenuity.
Design solutions that not only answer client problems but strive to standout in a way that is truly memorable.