Hills & Harbour Gin
Nomination
Images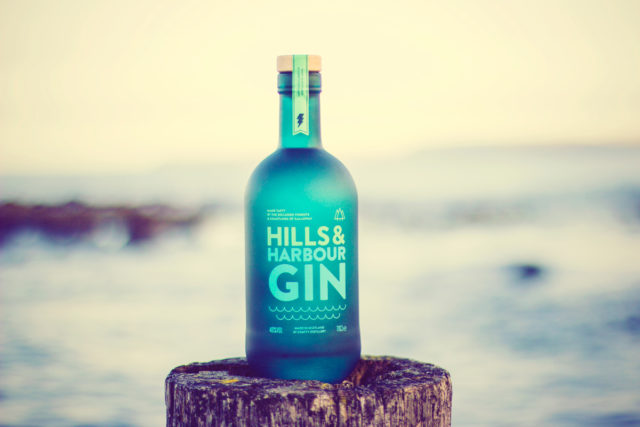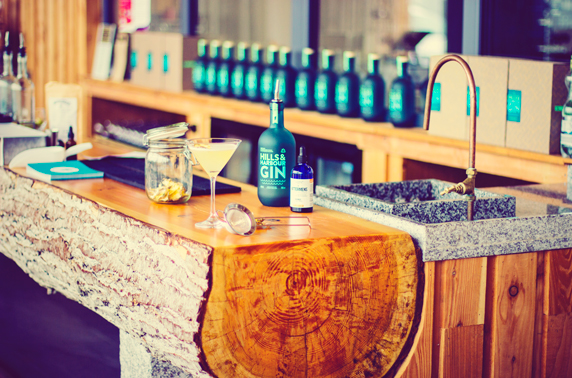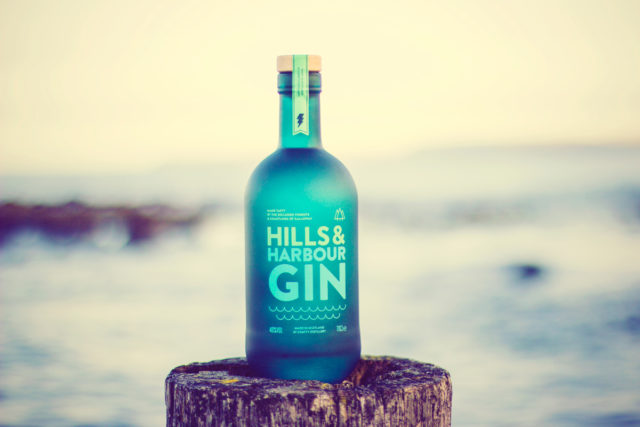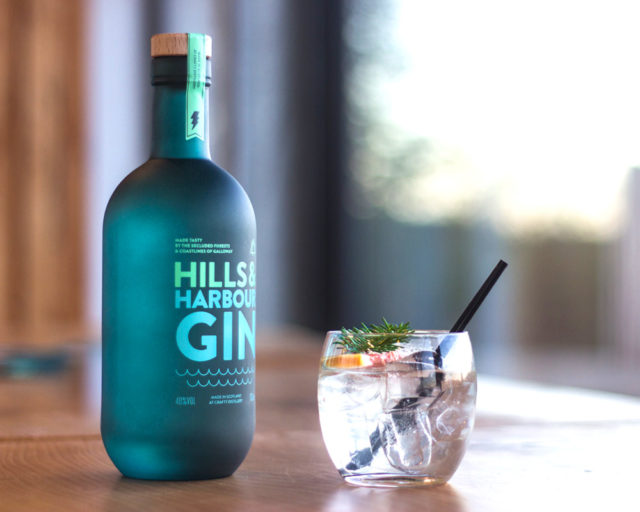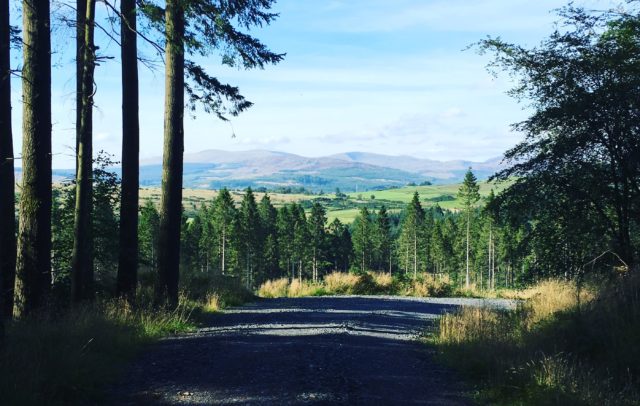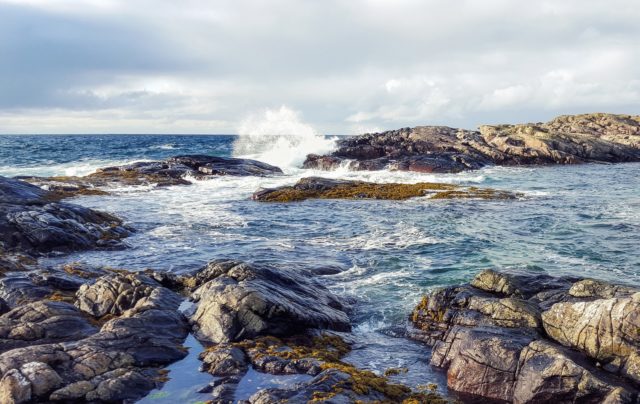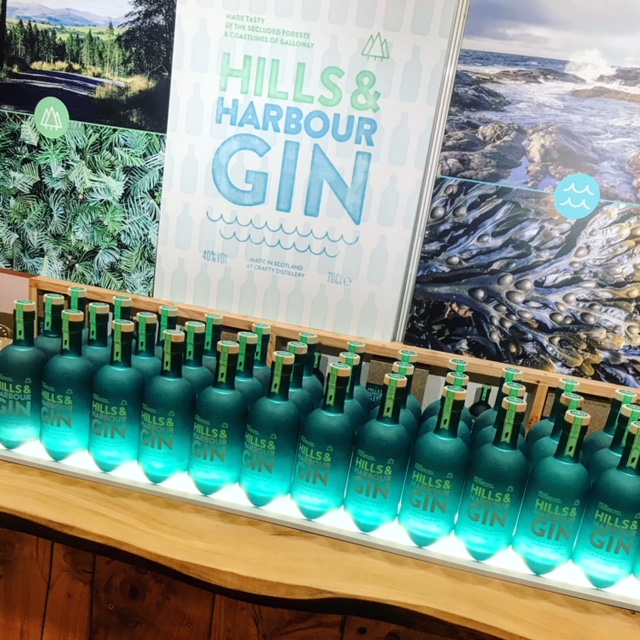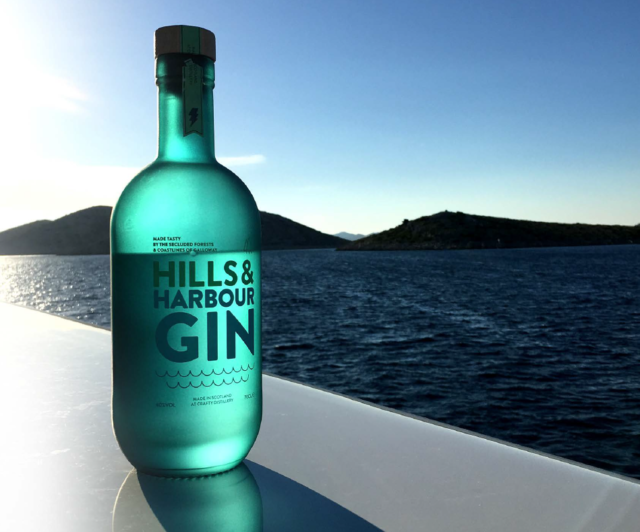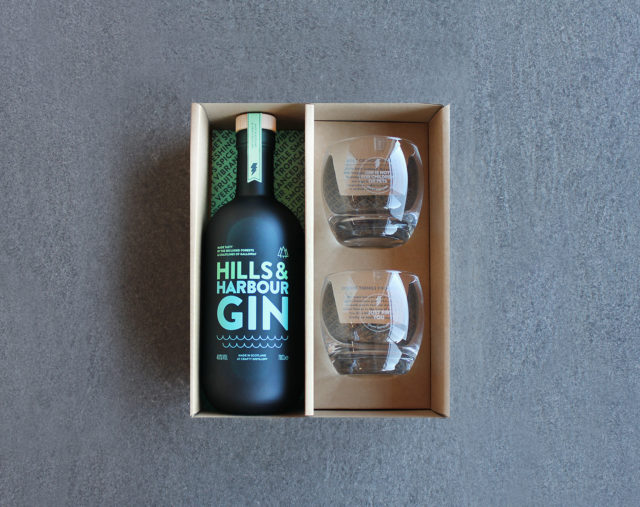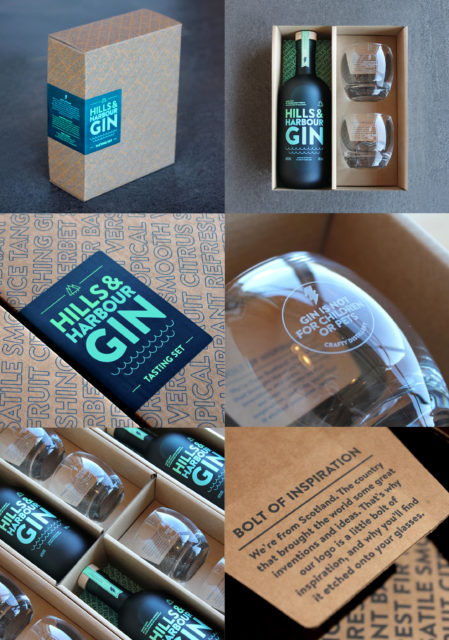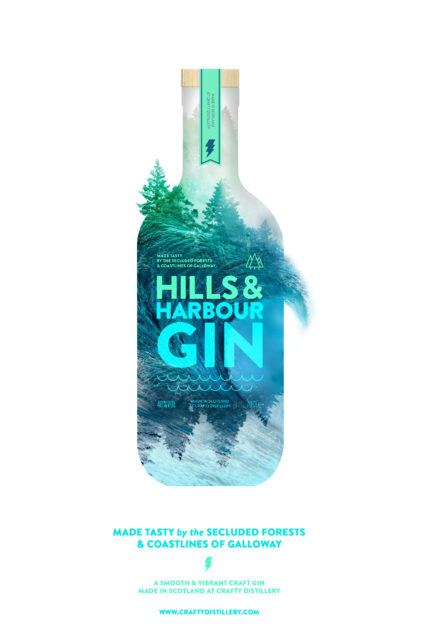 Category
GRAPHIC: Packaging
Summary
Galloway is our home and a special corner of Scotland. Surrounded by forests and unspoilt coastlines, it's the perfect larder for our ingredients. The brand and bottle design offers mirrors our home and respects our two key local botanicals of Noble Fir needles from the forest and Bladderwrack Seaweed from the coast. That was where the name Hills & Harbour came from. 
Our unique bottle finish allows it to change colour in different lights. In less light it appears green like the forest, but in more light it glows with the aquamarine of the sea. 
Bold typography is supported by fresh tones of green and blue, a colour mix that is relevant to the name, our botanicals and creates a universal appeal representing our natural environment. Simple illustrative icons were also added to reflect the forest and the sea. Completing the design, a natural wood stopper and tamper sticker seal the bottle, bearing our 'Putting the graft in Craft' moto, alerting the buyer our grain to glass approach.
The bottle also comes in a Tasting Set, this is produced in natural materials and features many branded elements to support our story, the taste and how to best the gin.