Glasgow School of Art
Nomination
Images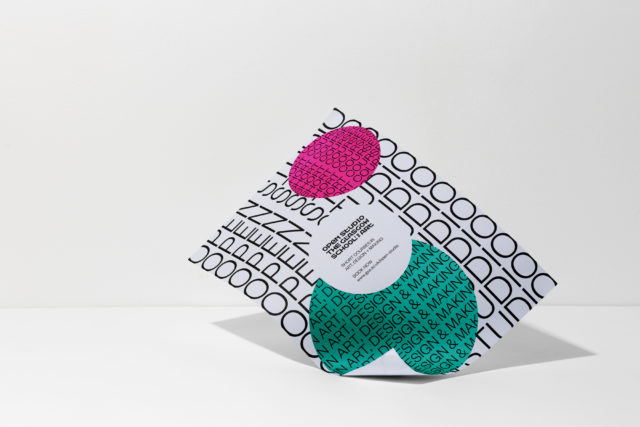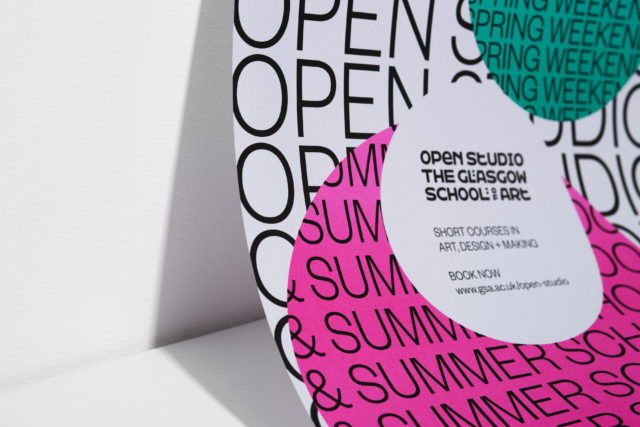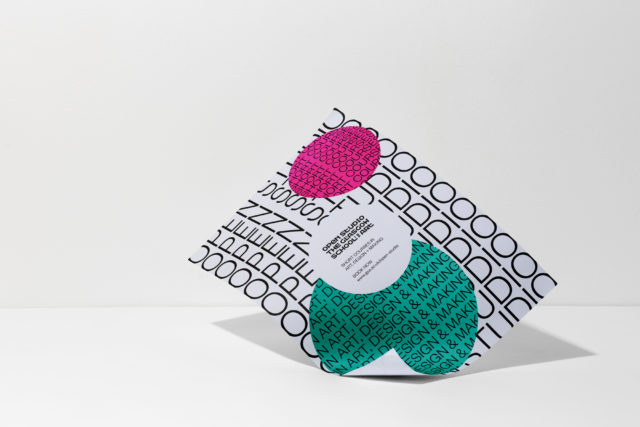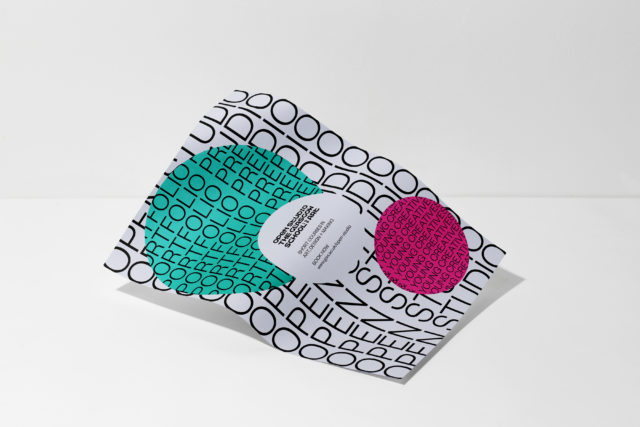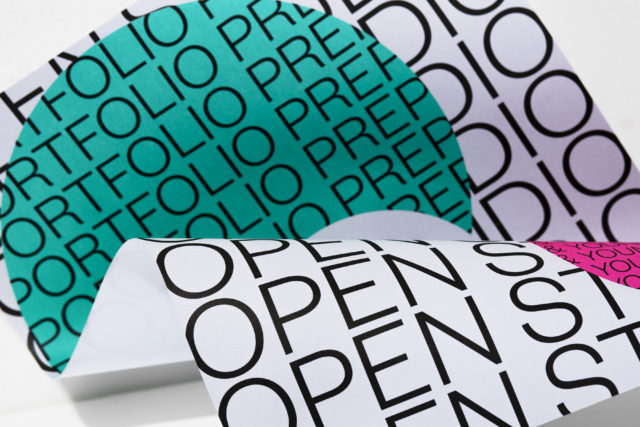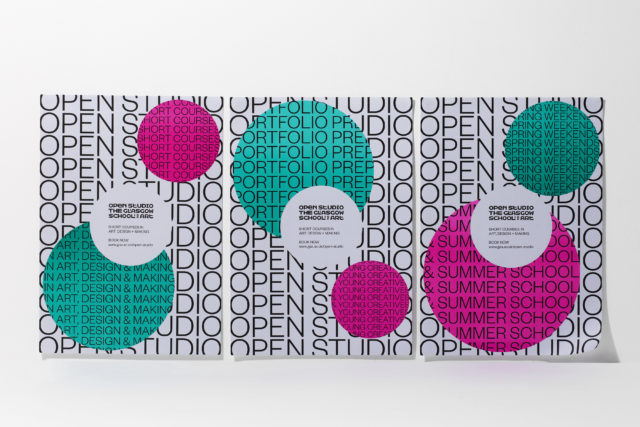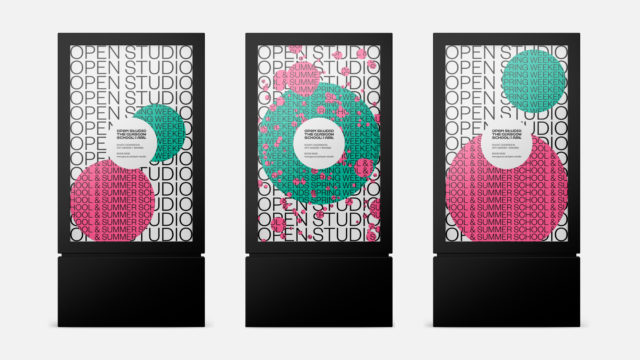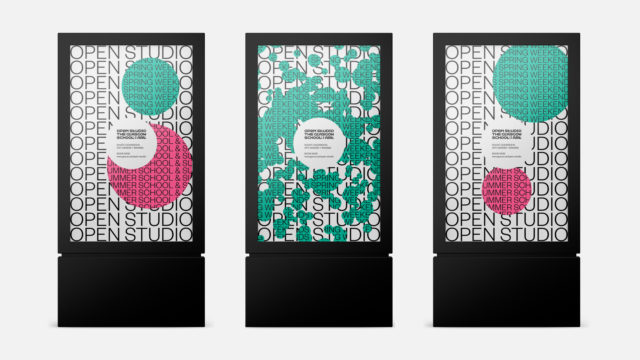 Client
Glasgow School of Art

Summary
Open Studio at Glasgow School of Art is a programme of short courses in art, design and making – comprising of weekend, summer school, and kids' courses during the holidays.
Cause & Effect has been working with GSA since forming in 2017. In 2018, the agency was asked to create a campaign for Open Space, which needed to be fresh, unique and in keeping with the art school's modern and stylish aesthetic. Not only that, it needed to maintain the client's reputation of continuing to produce work that pushes creative boundaries.
For 2019, Cause & Effect was asked to evolve the design for this year's city-wide campaign. Using the same colour palette and typeface, the campaign remained in line with last year's communication – but used a different look and feel to really grab attention.
With posters in both print and digital across Glasgow – predominantly the Underground – the agency played with the type as the main concept, keeping the information as large and prominent as possible. Building up layers of type, the circles worked as an opening or window, using the 'o' in 'open' as a device.