Graphic Design Festival Scotland 2018
Award
Images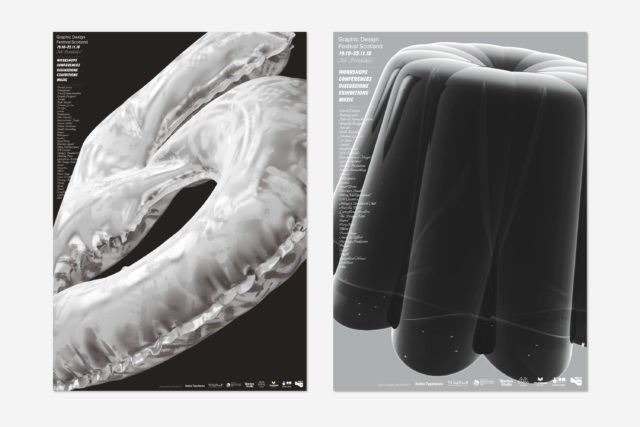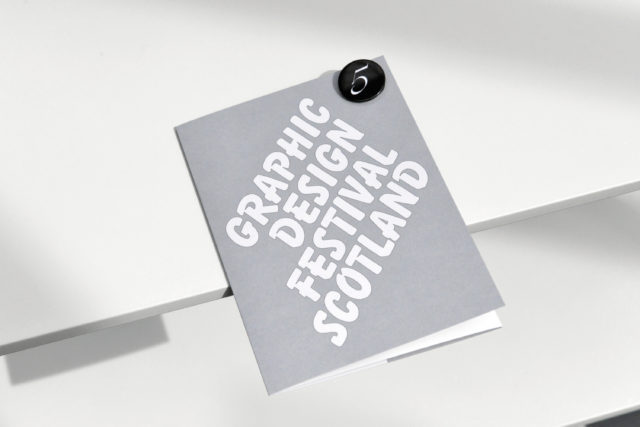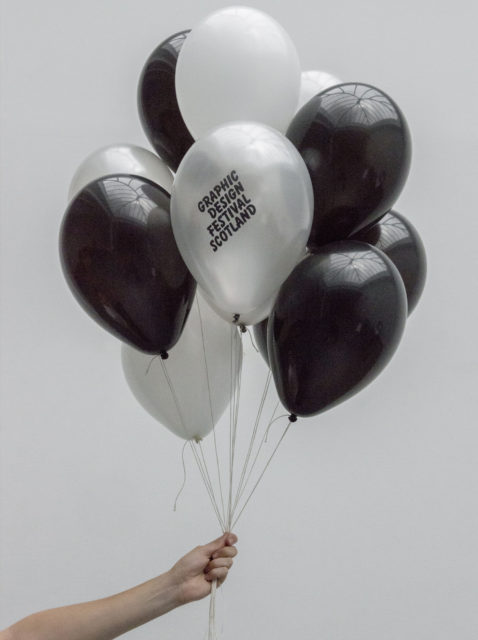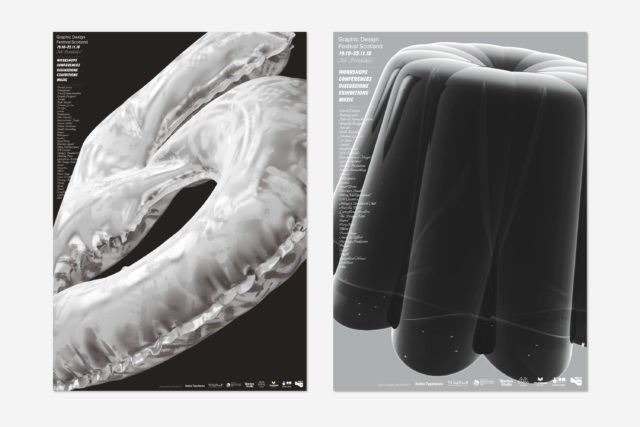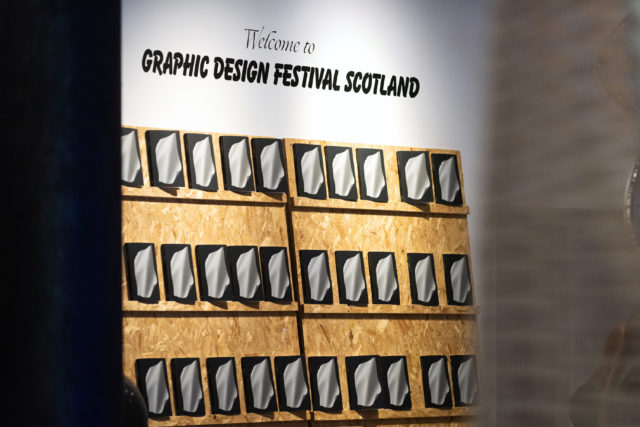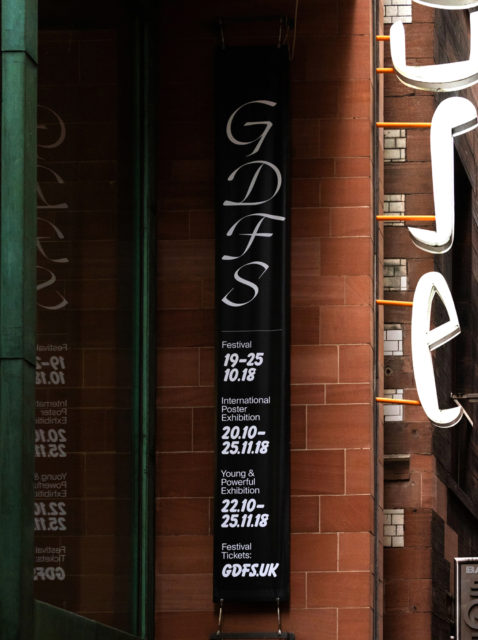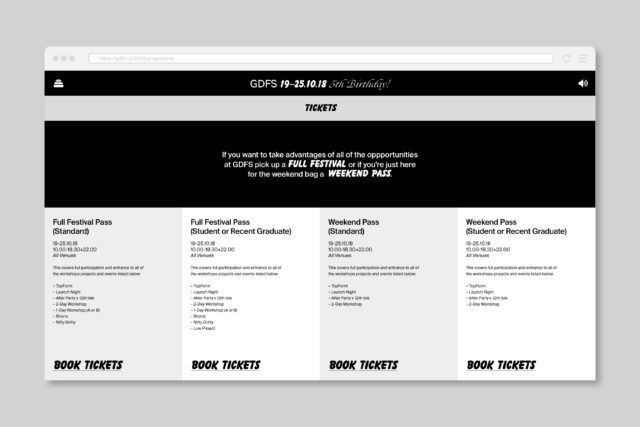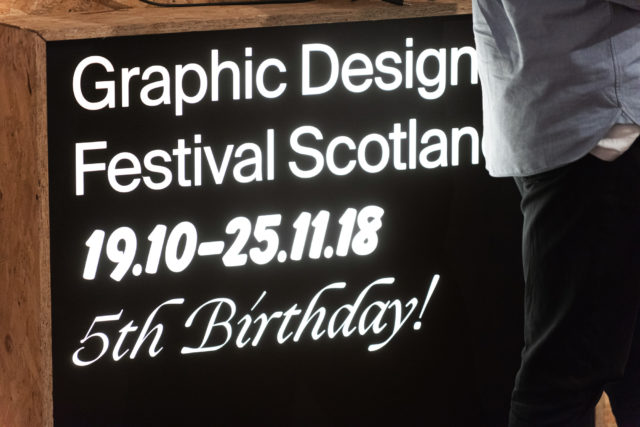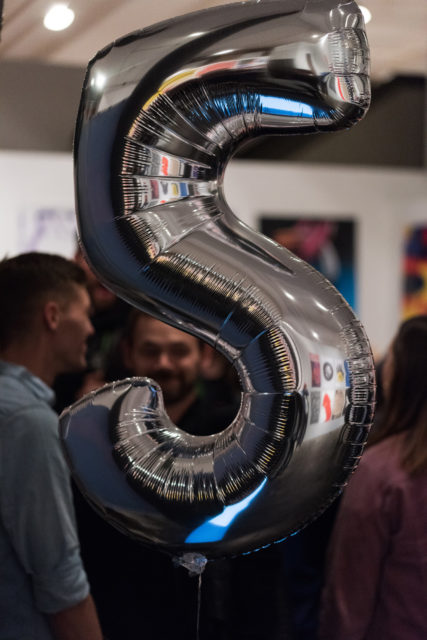 Company
Cause & Effect
Warriors Studio
Client
Graphic Design Festival Scotland

Summary
Since launching in 2014, Graphic Design Festival Scotland has become one of the world's go-to events to meet, listen to and learn from the world's best international design talent. Warriors Studio and Cause & Effect collaborated to create an identity that marked the festival turning five.
Balloons were a central visual motif, combined with objects that represent a five-year-old's birthday party. Illustrations of birthday badges, jelly, party horns, paper hats, and streamers formed the basis of the artwork. With this playful concept, a palette of black, grey, white and silver offered a more serious, refined aesthetic.
The communications featured Swiss Typefaces' Suisse family as the predominant typeface, supported by Max R Kaufman's Balloon font and Sharp Type's Ogg – reflecting the strangeness of the relationship between concept and visual direction.
With an audience so visually literate, we could play with the tension between practicality and aesthetic. We knew this direction would divide opinion, which was exactly our intention.
The brand identity, concept and website was celebrated across the creative industry – featured in the likes of It's Nice That, Creative Review, American Institute of Graphic Arts, Typeroom and Neon Moire – leading to a sold-out festival with over 24,000 attending.