The Great Western
Commendation
Images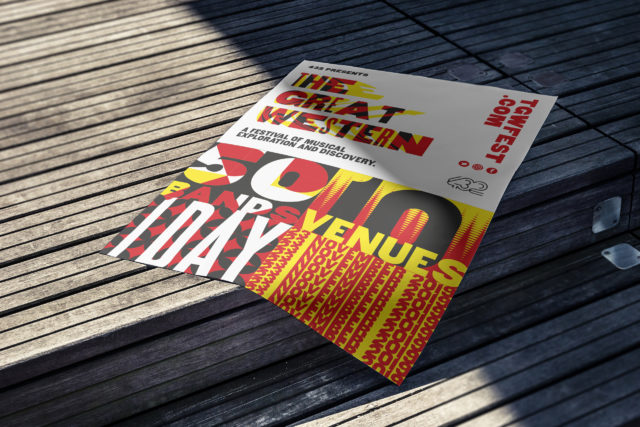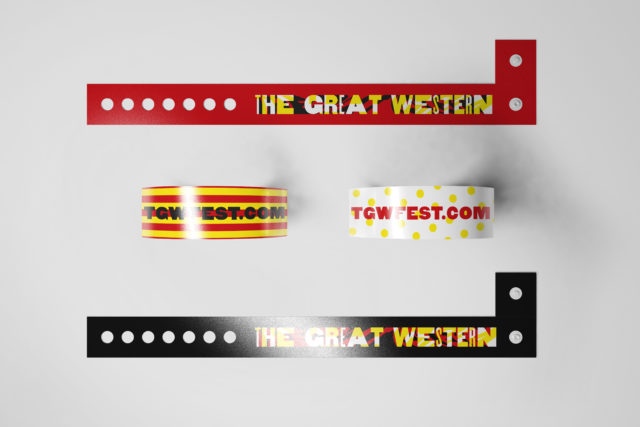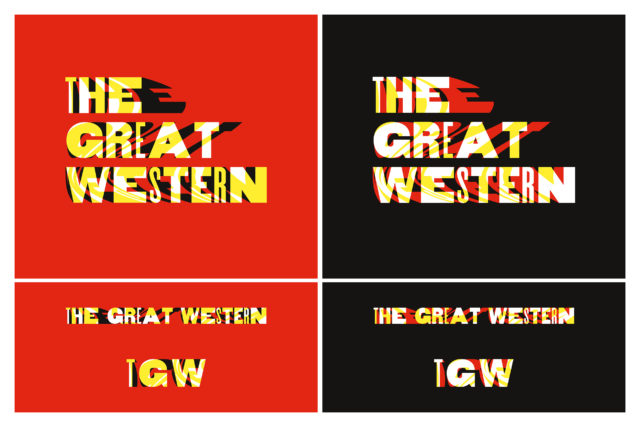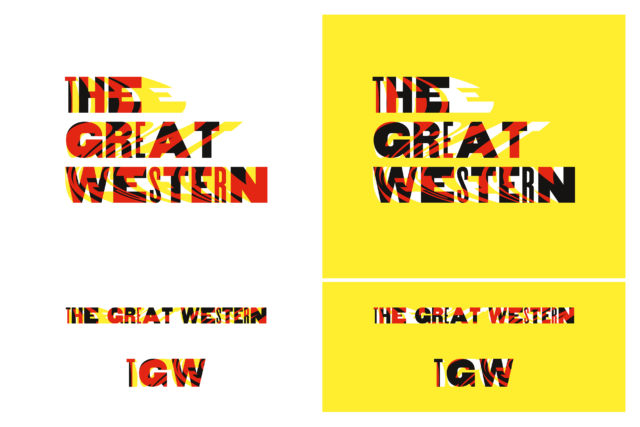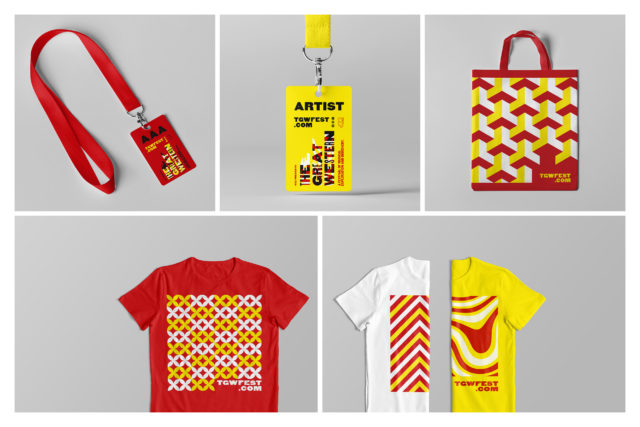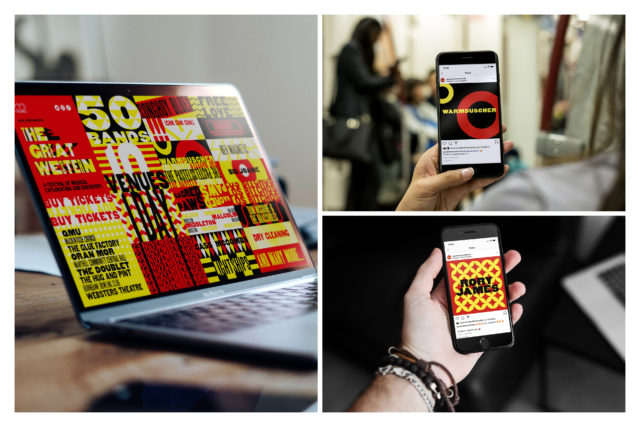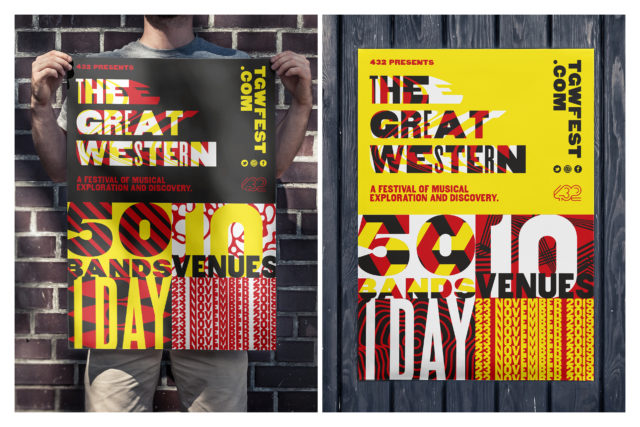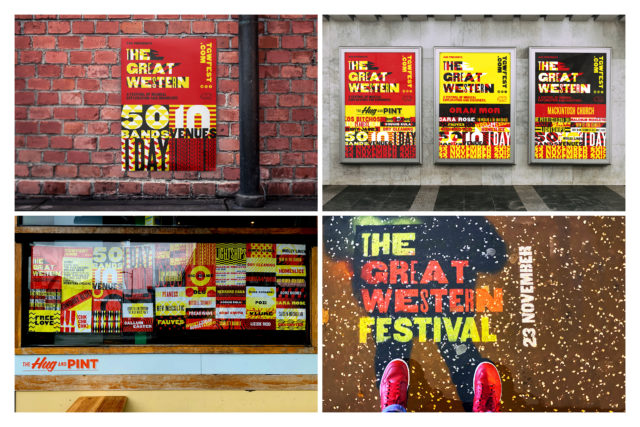 Category
GRAPHIC: Brand Identity
Company
Fourtwentyseven Design
Summary
We were commissioned by the client to produce the brand identity for a one-day music festival in the west end of Glasgow called The Great Western. It was positioned as a festival of musical exploration and discovery and they required an identity that reflected the offbeat and outlandish nature of the artists that would be performing at the festival.
We created a flexible identity that reflected the unorthodox approach to the day that the client took, putting on some performances in locations and venues that would not normally hold gigs. The identity was developed to symbolise movement, dynamism and variety, while bringing in a series of bold brand colours to provide a stand out quality in the grey skies of a Scottish winter.
The brand was developed in a modular format that allowed for a flexibility within all the elements. As artists were added to the line-up they could be included into the creative with a minimum of fuss. The style also allowed for the inclusion or removal of elements as required, such as venues and core information. The modular system allowed for the creation of building blocks for each artist that could be inserted into each individual element produced, be that a social post or a flyer.
The graphic treatment and style was further developed for each of the 50+ artists performing and 10 venues hosting to allow for maximum impact on social and traditional media. Each individual post or piece of media had its' own graphic treatment while at the same time maintaining the visual language of the festival as a whole through a consistent use of style, graphics and colour. This was translated across all of the promotional items and merchandise for the festival.