Laidlaw Music Centre, University of St Andrews
Award
Images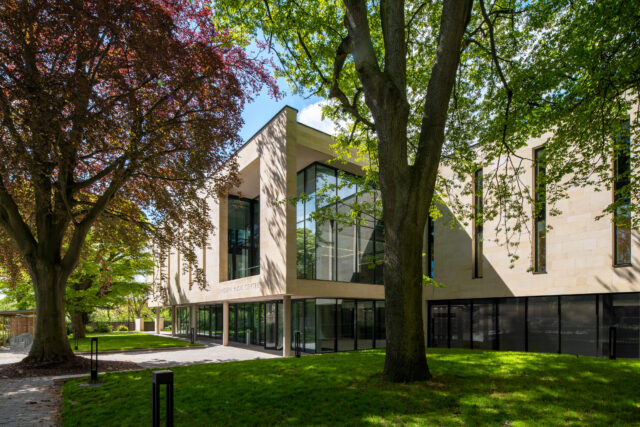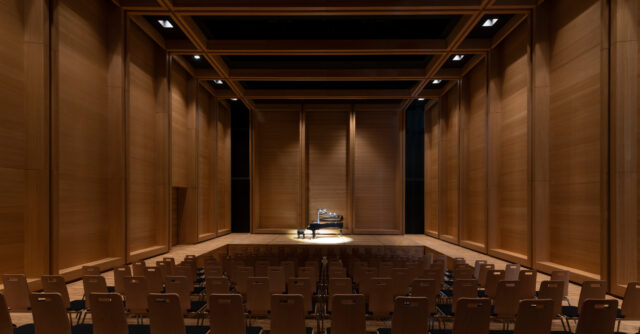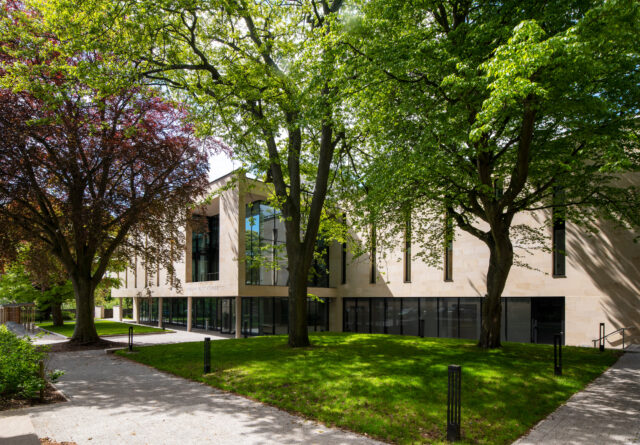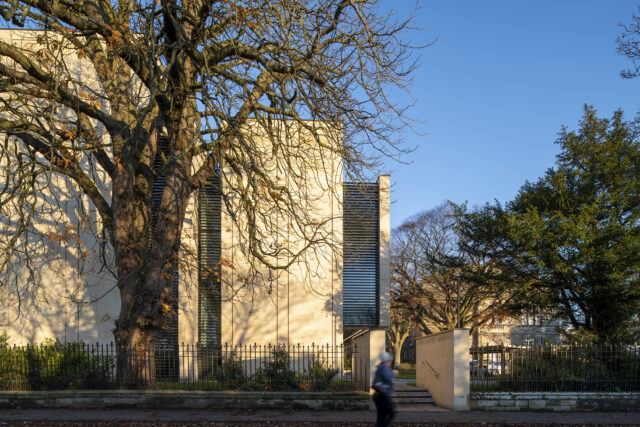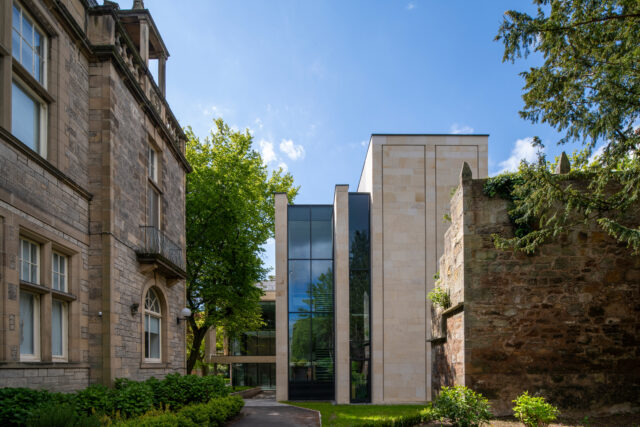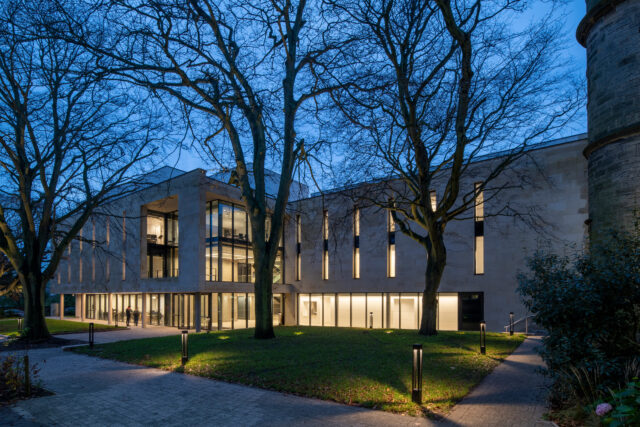 Category
ARCHITECTURE: Public Building
Company
Flanagan Lawrence Architects
Client
University of St Andrews

Summary

The Laidlaw Music Centre for the University of St Andrews is the first building dedicated to music in the University's 600-year history. It is located close to the medieval heart of the ancient town and has created a new cultural venue for the Community and the University. The Music Centre supports a thriving culture of performing groups and events run in collaboration with the SCO, the University's Orchestra in Residence.
Each 'musical' space in the building is acoustically excellent. The McPherson Recital Hall is complemented by three large sectional rehearsal spaces, 10 individual practice rooms, a recording studio and amplified music suite. The acoustic quality of the spaces allows the musical excellence of rehearsals and performances to flourish for students, teachers, performers and audiences alike.
A new quadrangle has been created, a southern extension of St Mary's Quad, the oldest part of the University. The building's entrance is located on the Quad at the meeting point of four public routes, which link the university and the town community. The focal point of the new public space is a century old arboretum, and the space in-between the mature tree canopies defined the footprint of the building.
The music centre is articulated as three wings of varying heights, alternating planes and volumes of local sandstone with interstitial glazing, which step to match the height and materiality of the neighbouring listed buildings. The elegant sandstone planes form a backdrop to the trees and are deeply carved with vertical windows which bring light into the performance spaces.
The dramatic treble-height foyer is glazed to allow views to the new Quadrangle and arboretum, blurring the boundary between inside and out. The walls and staircase which frame the foyer are cast in-situ timber board marked concrete.
The Oak lined McPherson Recital room is the world's first chamber hall to feature a reverberation chamber. This allows the hall to be 'tuned' like an instrument for a wide range of repertoire, from nearly 4 seconds reverberation time for organ and choir music down to 1.5 seconds for more analytical Orchestral rehearsal work. Public performances for chamber music recitals can accommodate audiences of 250. To allow the wide range of layouts required, the entire floor of the hall incorporates a grid of mechanised lifts which allow an infinite variety of spatial configurations - another world first.
The building is designed to be BREEAM excellent and highly environmentally sustainable
Photographer
Paul Zanre